SunFire High of Ft. Lauderdale
About
The mission of SunFire High Charter School is to provide our students with a safe and nurturing learning environment that will help them achieve their goals–both academically and personally. We believe that by working with families and the community, all students can achieve their maximum potential. We are committed to working together to provide each student with the best possible education while instilling in every student the belief that they can succeed and become responsible, contributing members of society.
SunFire High students are prepared both socially and academically for their post high school career.
What sets SunEd High apart from traditional schools or other programs is our unique academic model. Your SunEd High experience begins in our Transition Lab. Here we will assess your needs and individual abilities to create a customized graduation plan designed just for you.
SunEd High is a tuition-free public charter school providing all students ages 15 – 21 the ability to earn a real high school diploma and NOT a GED. We are an alternative high school for students that do not fit within the "box" of a traditional high school. Our flexible class hours and state-of-the-art comp[uter-based curriculum are designed to each students individual needs. Our highly trained, motivated and qualified teachers offer one-on-one mentoring. SunEd's Career Counselors will help our students with job placement and college planning.
Additional Info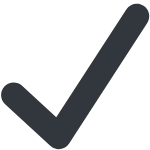 Returning high school students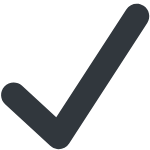 ESE students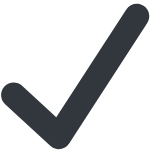 Accelerated students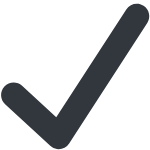 Students working and going to school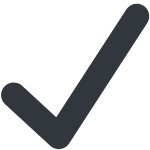 Pregnant students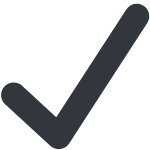 Teen moms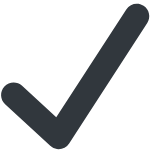 Recovery of high school class credits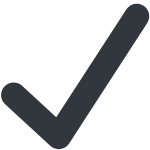 Students & families with special needs